Fatma Tülin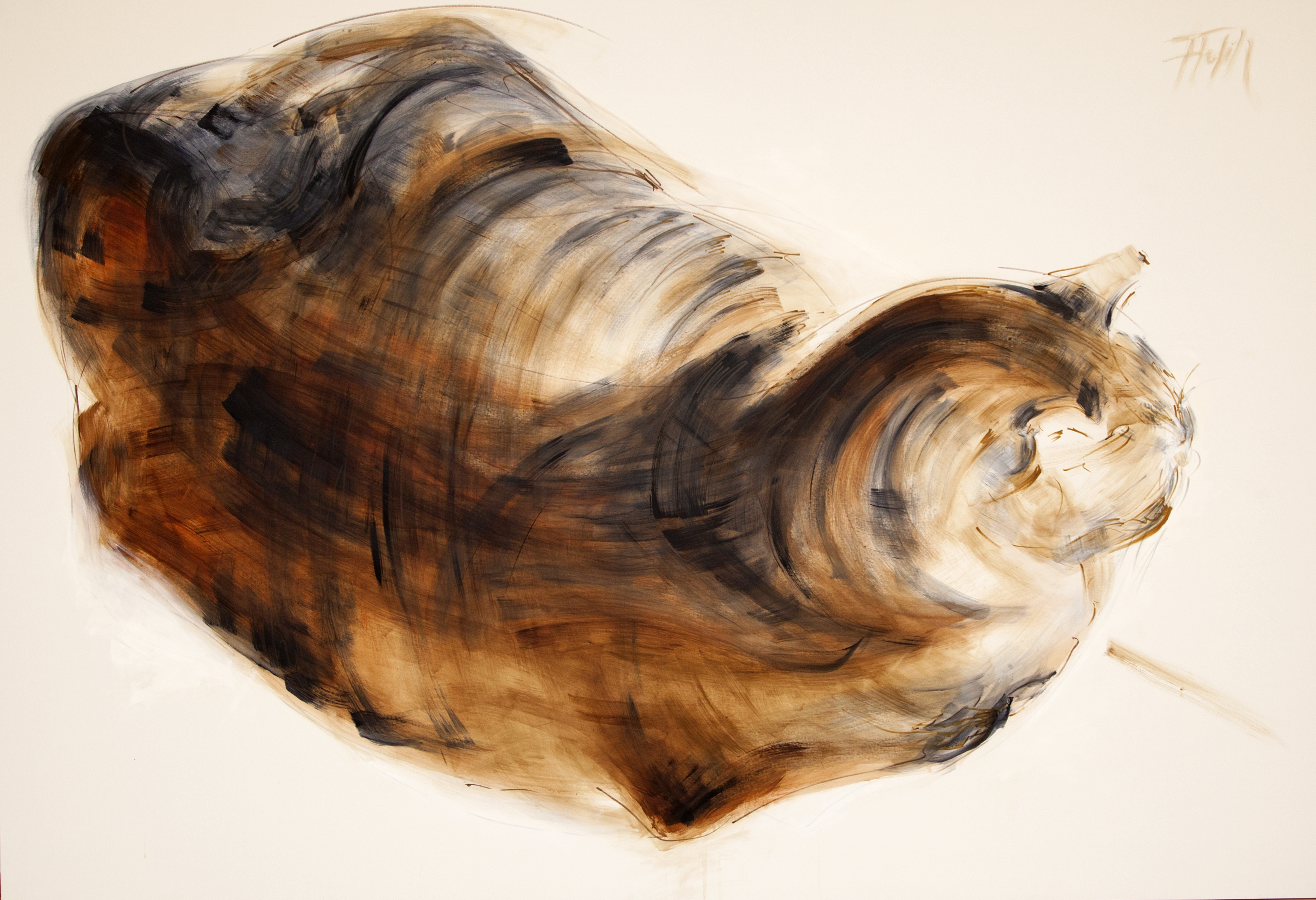 About
With her last exhibition at 2014, since 1973 she had opened 37 personal exhibitions and opened exhibitions within and without country over 50 times.
At the places, Rome, New York, Berlin, Madrid, Basel, Saint Nazaire in her different periods, she had the chance to observe the progress of the art scene.
The paintings of Fatma Tülin, who is continuing her works still in Istanbul and Paris are int hte significant collections in Turkey and also in foreing countries.
INDIVIDUAL EXHIBITIONS
1973 Bosphorus Unıversıty – İstanbul
1973 Britısh Council – İstanbul
1975 Melda Kaptana Gallery – İstanbul
1976 Artisan Gallery – Ankara
1977 Gallery Baraz – İstanbul
1979 Melda Kaptana Gallery – İstanbul
1981 Urart Art Gallery – İstanbul
1982 Vakko Art Gallery – İzmir
1982 Vakko Art Gallery – Ankara 
1983 Urart Art Gallery – İstanbul
1984 Urart Art Gallery – Ankara
1985 Urart Art Gallery – İstanbul
1986 Gallery Tanbay – Ankara
1987 Urart Art Gallery – İstanbul
1989 Gallery Nev – İstanbul
1989 Gallery Nev – Ankara
1991 Urart Art Gallery – İstanbul
1992 Urart Art Gallery – Ankara 
1993 Urart Art Gallery – İstanbul
1998 AKM Art Gallery – İstanbul
1998 Gallery Siyah Beyaz – Ankara
2000 Gallery Apel – İstanbul
2001 Urart Art Gallery – İstanbul
2003 French Cultural Centre – İstanbul
2004 University of Yeditepe – İstanbul
2004 Gallery Millî Reasürans – İstanbul
2004 Salle Prestige d'Escal' Atlantic – St. Nazaire – France
2006 Exhibition in Eczacıbaşı Virtual Museum 
2007 French Cultural Centre – İstanbul
2010 44a Gallery – İstanbul
2010 C.A.M. Gallery – İstanbul
2011 Casa dell'Arte Gallery- İstanbul
2013  Kare Art Gallery – İstanbul
2014  Museum of Lithography- France
2014  Kare Art Gallery-  İstanbul
2016  Gallery Carré 52-  Paris
2017  Merkur Gallery- İstanbul
2019 Artweeks Akaretler -İstanbul